What Is Sinus Augmentation?
The maxillary sinus is located underneath the eyes and above the upper molars. The maxillary sinuses are the largest of the four paranasal sinuses. The sinuses are air-filled holes found in the bone that reduce skull weight, produce mucus, and affect the tone quality of a person's voice. With age and tooth loss, the sinuses expand, and the jawbone begins to resorb. This happens because the roots of the upper teeth often support the floor of the sinus. When the teeth are no longer present, the fragile sinus floor begins to drop.
A sinus lift or sinus augmentation rebuilds the resorbed walls of bone that form the sinus floor. The floor of the sinus is raised, and new bone is allowed to develop. The sinus lift procedure can help increase the volume of bone for a dental implant to be placed. The dental implant will then serve as the tooth's root and help support the sinus floor. By adding more bone in this location, the dental implants can be placed, and the missing teeth are replaced!
---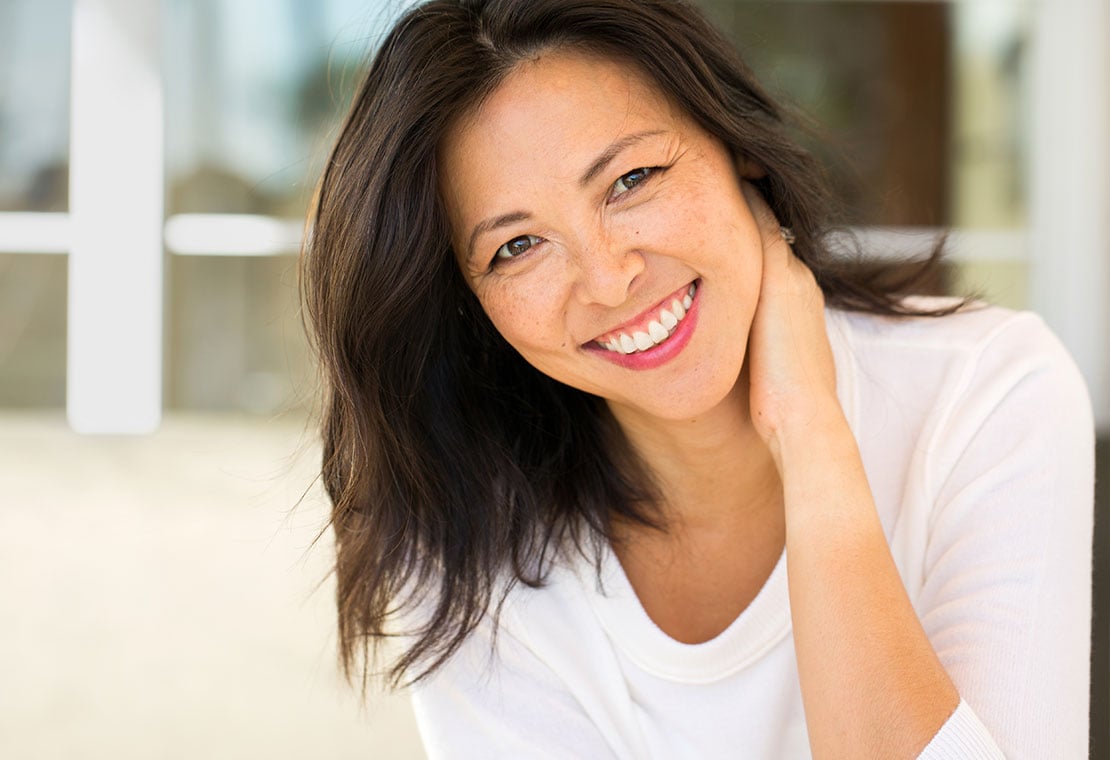 Am I a Candidate for a Sinus Lift Procedure?
Missing molars in the back of your top jaw
Missing a significant amount of bone in the top jaw
Missing teeth due to a congenital or birth defect
Missing teeth on the top jaw and want dental implants