Neely – Dental Hygienist and Practice Manager
Neely has been a hygienist since 2008 and took on the additional role of practice manager upon opening MK Periodontics and Implants with Dr. Kolozenski in 2014. She was integral in designing the office, from paint colors and flooring to dental equipment and artwork. Born and raised a Hoosier, she received her bachelor's degree in International Spanish for Business at University of Colorado at Boulder. She completed her dental hygiene degree at Indiana University School of Dentistry. She recently completed the ADA Executive Program in Dental Practice Management certificate, along with amassing over 100 hours of continuing education credit hours per year. She builds rapport with her patients and truly wants to make a difference. She enjoys traveling, snowboarding, following her favorite sports teams (Indiana Hoosiers and Chicago Cubs), and discovering new restaurants in Chicago with friends and family. Above all else, she's an avid reader and enjoys hanging with her dog, Bentley.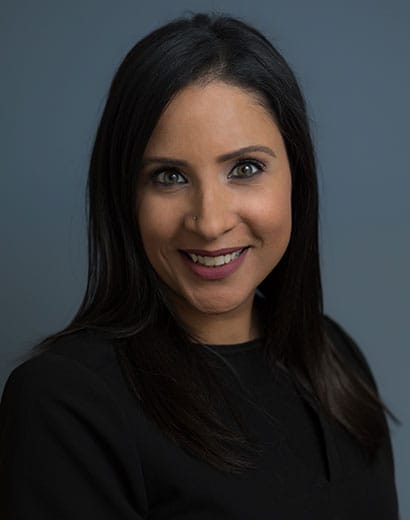 Raquel – Insurance Coordinator
Raquel has been in the dental industry for 18 years and has been working with Dr. Kolozenski for over 11 of those years. She is knowledgeable in all things dental, but especially insurance. She is compassionate and really enjoys helping people. Raquel was born in Chicago and grew up in the Belmont Cragin area. She loves spending time with her two children and family. In her spare time, she enjoys running, rollerblading or reading a good book.